Come join us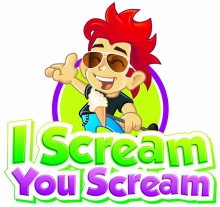 Come join us on Tuesday, July 18, 2017 from 12 noon to 10 p.m. at I SCREAM YOU SCREAM located at the Food Lion Shopping Center at 13955 Wards Road (across from the intersection with Lawyers Road). As part of their "Community Give Back" program, 10% of all sales will go to the Evington Vol. Fire Dept. for equipment or station items.

The Evington Volunteer Fire Department is a non-profit organization with the goal of assisting the community in time of need for structure fires, vehicle accidents, and emergency medical calls. Come on out and enjoy some great ice cream and help to support us at the same time.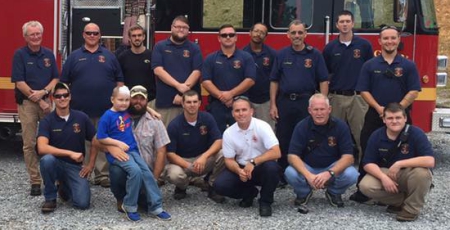 Radio re-programming reminder
Any member that has not already had their radio reprogrammed needs to make arrangements immediately to have this done. During the week of July 23, the County will be making substantial changes to the radio system that will render the current radio programming obsolete. Contact a line officer or Public Safety to make arrangements. As the changeover takes place, we will announce several dates at Station 1 to reprogram pagers.
Volunteer Opportunities
Anyone interested in volunteer opportunities in Campbell County (including Evington) can click here for information and an application at the Campbell County Department of Public Safety website.
Did you know....

According to the NHTSA, research indicates that talking on a cell phone, even if it's hands-free, saps the brain of 39% of the energy it would ordinarily devote to safe driving. Using a cell phone while driving delays your reaction time as much as having a blood alcohol concentration of .08, the legal limit for drunk driving. Drivers who use a hand-held device are 4 times more likely to get into a crash serious enough to cause injury. Texting drivers are 23 times more likely to get involved in a crash. Think about it.
CALENDAR
1st Monday
--- Board of Directors @ 7 pm
--- Truck Check @ 7:30 pm
2nd Monday
--- Training @ 7 pm
3rd Monday
--- Work Detail @ 7:30 pm
4th Monday
--- Business Meeting @ 7:30 pm
5th Monday
--- TBA
Note: All times and dates are subject to change. Members are advised to check the monthly meeting schedule posted in the training room.
Live Audio Feed
Campbell County Fire & EMS

Depending on call activity, there may be long periods of silence.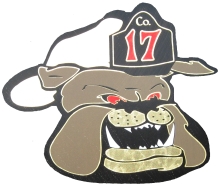 2017 EVFD Monthly Call Totals
(YTD = 87)
| | | | |
| --- | --- | --- | --- |
| MONTH | FIRE | EMS | TOTAL |
| January | 8 | 1 | 9 |
| February | 13 | 0 | 13 |
| March | 14 | 3 | 17 |
| April | 11 | 4 | 15 |
| May | 18 | 3 | 21 |
| June | 12 | 0 | 12 |
| July | | | |
| August | | | |
| September | | | |
| October | | | |
| November | | | |
| December | | | |